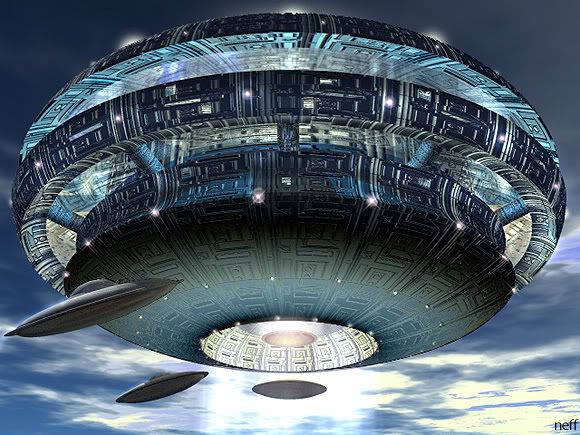 Galactic Federation of Light Craft Over California?
By Greg Giles
This amazing display of lights was captured by a hiker in the Santa
Monica Mountains of Los Angeles County, California. The Galactic
commands have issued notice that they will now increase the number and
quality of sightings of their ships to better prepare humanity for their
introduction.
Watch Video Here:  http://ascensionearth2012.blogspot.com/2012/03/galactic-federation-of-light-craft-over.html